Originally posted by

dancingdragon3
at
Terror News Tidbit: Lucifer ~ Season Two Casting Spoiler!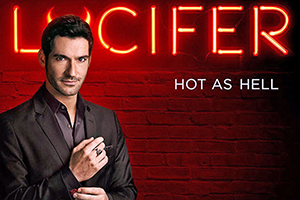 Season 2 of Lucifer will premiere on FOX, Monday, September 19th, at 9 pm.
Best of all
Battlestar Galactica's Tricia Helfer will join cast!
Put the renewel and this announcement together with

sabotabby
reviewing fellow DC Vertigo title Preacher, equals your mod reviewing season one of Lucifer beginning in July. Providing it remains free On Demand.
Den of Geek: The Major Announcement.
Comic Book Movie: Includes a description of the new character.